Cascadian Soil's 3-Way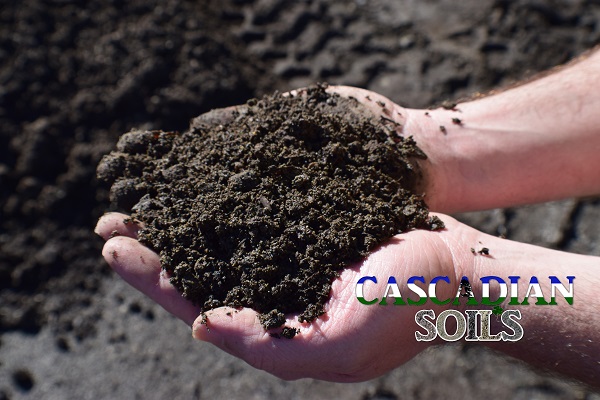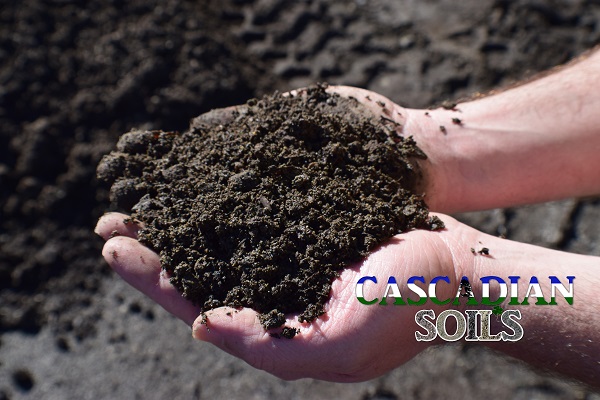 Cascadian Soil's 3-Way
Blended 3 Way Soil: Organic Compost, Clay and Sand
Our Cascadian 3-Way Soil is made up of 20% Screened Utility Sand 20% Clay and 60% our Recycled, Green Compost. This Blend is made specifically to hold in moisture. This means this soil preforms the best in dryer than normal conditions or project sites.
Our Cascadian 3-Way Soil is manufactured right here on San Juan Island at the Egg Lake Quarry and as such are able to Deliver throughout all of San Juan County. For Outer Islands Deliveries or if you have a question about our 3-Way Manufactured Soil please click here.
Below, we had a soil analysis performed by Spectrum Analytic of our Cascadian 2-Way Soil. As you will see, our soil is rich with nutrients in optimal pH Balance.
As well as taking On-Line payments, we also accept PayPal. If you are interested in using PayPal please click here